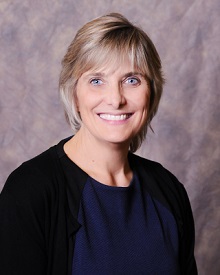 Lassen County Office of Education, in cooperation with the our Community Partners, is asking all parents of Lassen County Students in grades 6-12 to take the following short survey.
This survey will close on January 31st.
The information gathered will be used to identify funds, resources and curriculum to help our local schools.
Thank you,
Patricia Gunderson
Superintendent