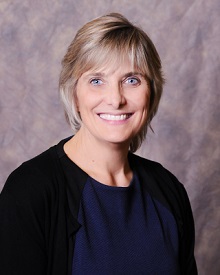 The LCOE strives to provide quality assistance and leadership to the school districts, charter schools and educational organizations in Lassen County. We are a service agency providing a wide variety of student-centered services and programs.
Lassen County is fortunate to have high quality committed educators and, as a result, a strong educational system. The LCOE is committed to continuous improvement within our own organization. We are equally committed to that same vision as we assist the local Pre K-14 system.
Our students are the reason we do what we do. The magic in education occurs in the classroom. The Lassen County Office of Education is committed to supporting teachers and school staff in providing a high-quality education for every child.

Patricia Gunderson
Superintendent